look act feel secrets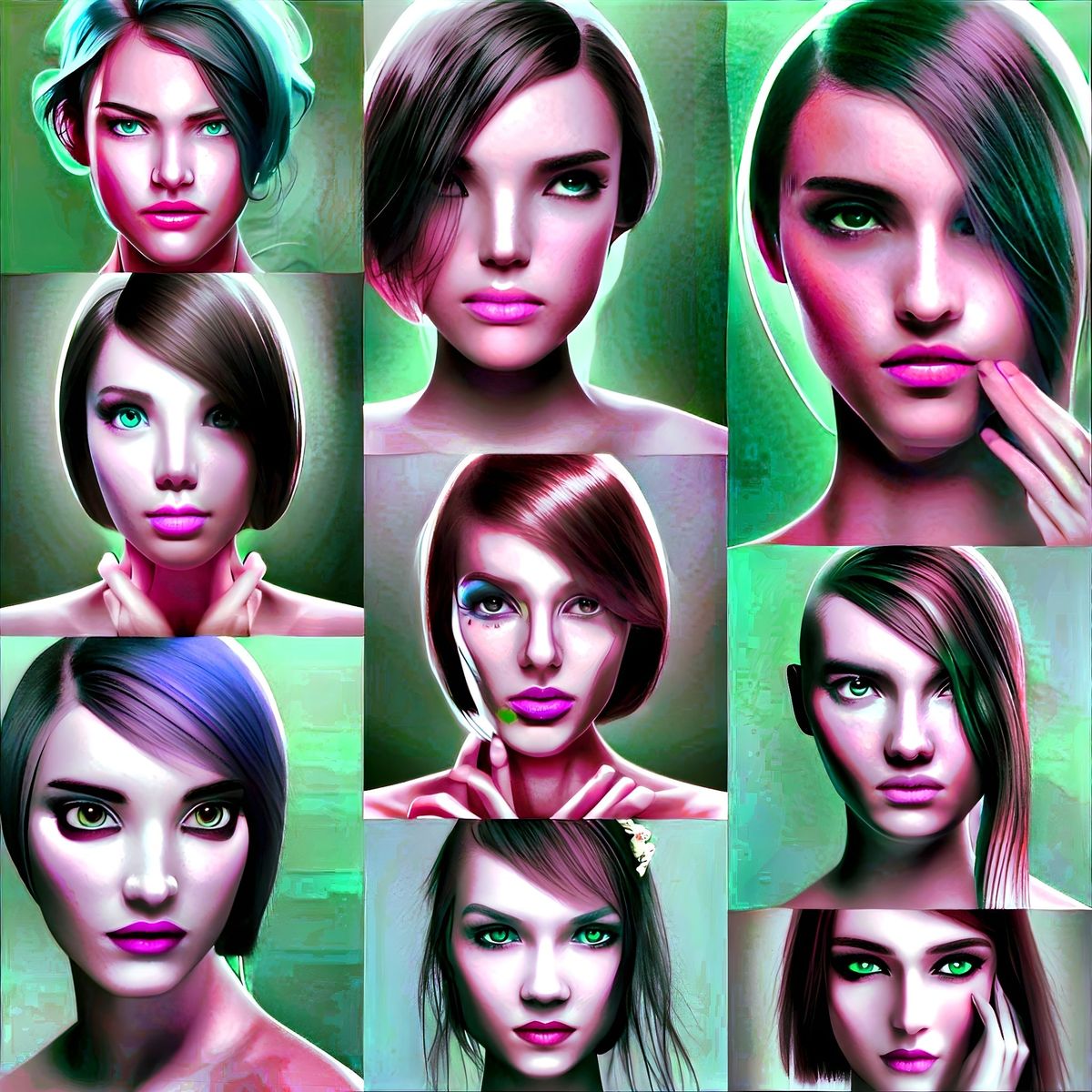 look,
no need to analyze why,
simply felt,
feelings are true.
act,
the need to ask why,
doubtless sceptic,
wary of truth.
feel,
watch the clouds pass,
blissful eclectic,
abandoning the proof.
secrets,
kept behind closed doors,
funking spasms,
holding the passions.
one,
go freeform you see,
just two,
maybe just three.
© Copyright 2023, IsatTM